PERFORMANCE PLUS PRODUCTS
Our Performance Plus® automotive and industrial lubricants are the result of more than 30 years of research, technology and investment.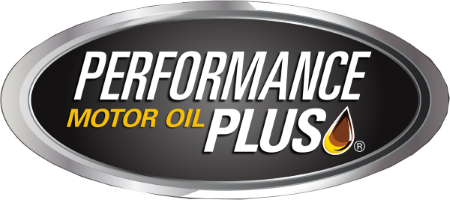 OILS & LUBRICANTS
Whether in U.S. military combat vehicles, or in race car engines on the tracks from Daytona Motor Speedway to the Bonneville Salt Flats, Performance Plus® lubricants perform in the toughest conditions. Our comprehensive range meet or exceed all North American standards for engine protection (API, ILSAC, and SAE) and are formulated to stand up against the toughest OEM requirements and specifications. Methodical testing and process control ensures exceptional quality and consistency, providing a great product for your customer and a great value for your business.